He was born in England and he's lived only there until he moved to Bulgaria, but he has travelled a lot around the world. He's been to France, Germany, the Czech Republic, Greece, Switzerland, Spain, America, and Barbados. He arrived in Bulgaria in 2011, when he visited a couple of times through different international programmes before deciding to stay for good. He's from a mixed family – that of an English woman and a Jamaican man.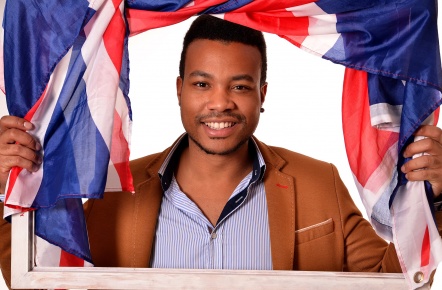 I met him for the first time completely by chance, not just anywhere, but in one of the most classically Bulgarian and traditional restaurants in and around the capital – Vodenitsata restaurant. Halfway through about 10 Shopska salads, shashliks (meat skewers), cheesy chips and clay pots with kachamak, Liam ended up at the same table with my friends and me. He's a young African-American man, who order a rakia without a hint of a foreigner's accent. To my surprise, this turns out to be almost the only Bulgarian word, which he pronounces correctly. The other one, as ridiculous as it may sound, is he longest word in our language, which Liam says without difficulty – "neprotivokonstitutsionstvuvatelstvuvaite".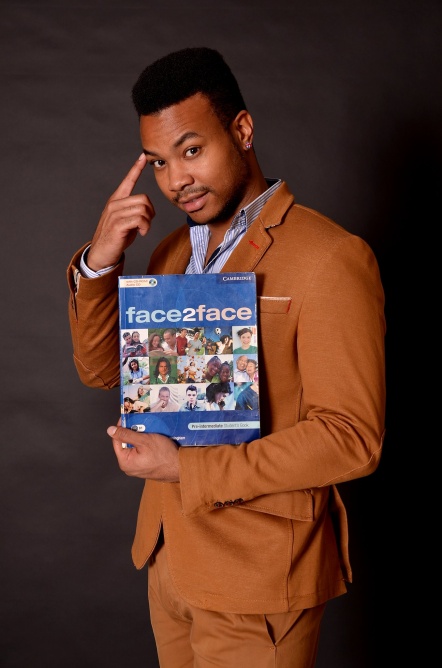 He decided to stay in Bulgaria for good, because he sees the potential to create a business here. He has always taught in one way or another, and in Bulgaria he sees the chance not only to be a teacher, but also to have his own English language educational centre. He feels useful to the world through his job, his clients are very interesting people and through this profession he has the chance for personal development and for learning something new every day. His own company he started last year – Mr. English Educational Centre.
He has a girlfriend, who's Bulgarian, and thanks to her he learned how delicious our national cuisine is. Her mother often welcomes Liam in her home with homemade surmi (rice rolls wrapped in vine leaves), which he absolutely loves.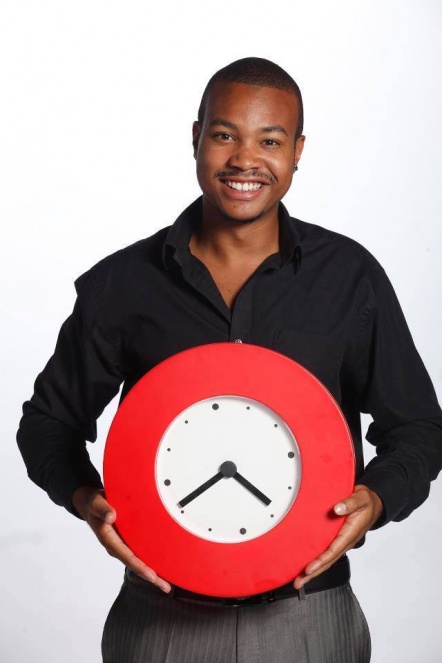 The first traditional food that he tried here were gurkins, which he ate in a pub together with some of his students. At first he didn't like them at all, but nowadays he's starting to change his opinion. Things are a little different when the Bulgarian "shkembe chorba" (tripe soup) is involved. According to Liam this typical meal of ours doesn't look or smell appetizing and, despite having lived here for years now, he still hasn't braved trying it.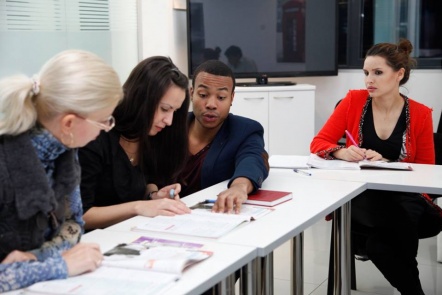 While living here he doesn't miss anything English, apart from maybe the popular Yorkshire Pudding, which we don't have in Bulgaria and he can eat in its original recipe only in England.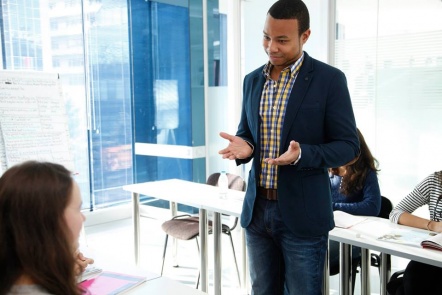 During this interview, which I'm actually publishing as a story about him, Liam has prepared a classical English breakfast for me, because he likes to give in kind. Just as he has been welcomed with warmth and care in Bulgaria, he too likes to receive the new Bulgarians that he meets in the same way.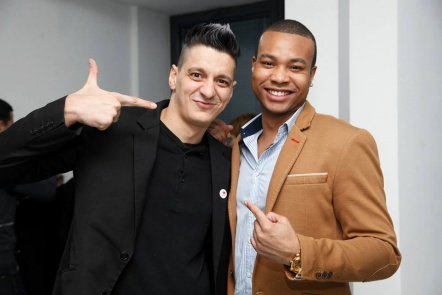 About the magic of the English breakfast, Liam says the following:
The secret is in frying the eggs and the beans well. The recipe is the following: two fried eggs, four slices of fried bacon, beans, which have been fried with a dash of paprika and some tomato sauce, together with two slices of toast with Philadelphia spread.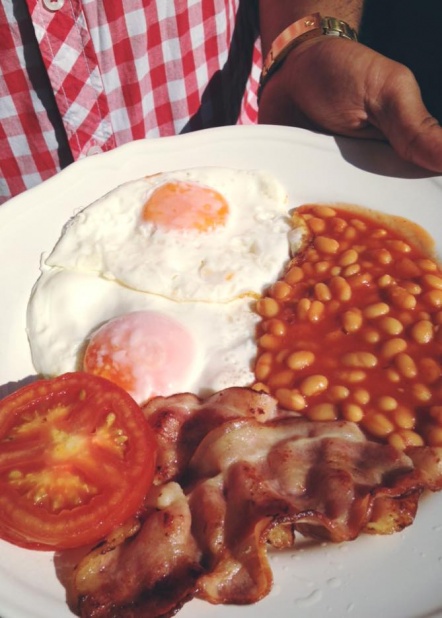 As you can see by his short answer, Liam guards the secrets of his recipes. I'm planning, however, not only to 'interrogate' him about all the delicious culinary secrets that he holds, but also to give Liam the chance every week to present to you, our readers, one typical recipe from the countries that he has visited. I have his gentleman's word that during our next interviews he will tell me more about the traditional English cuisine, along with some recipes coming from Jamaica.
Author: Sandra Alexieva
Link to the article: http://www.1001recepti.com/article/?txt_id=1291-liam-uebur-edno-shokoladovo-momche-v-durjavata-na-shopskata-salata